Find the role that's right for you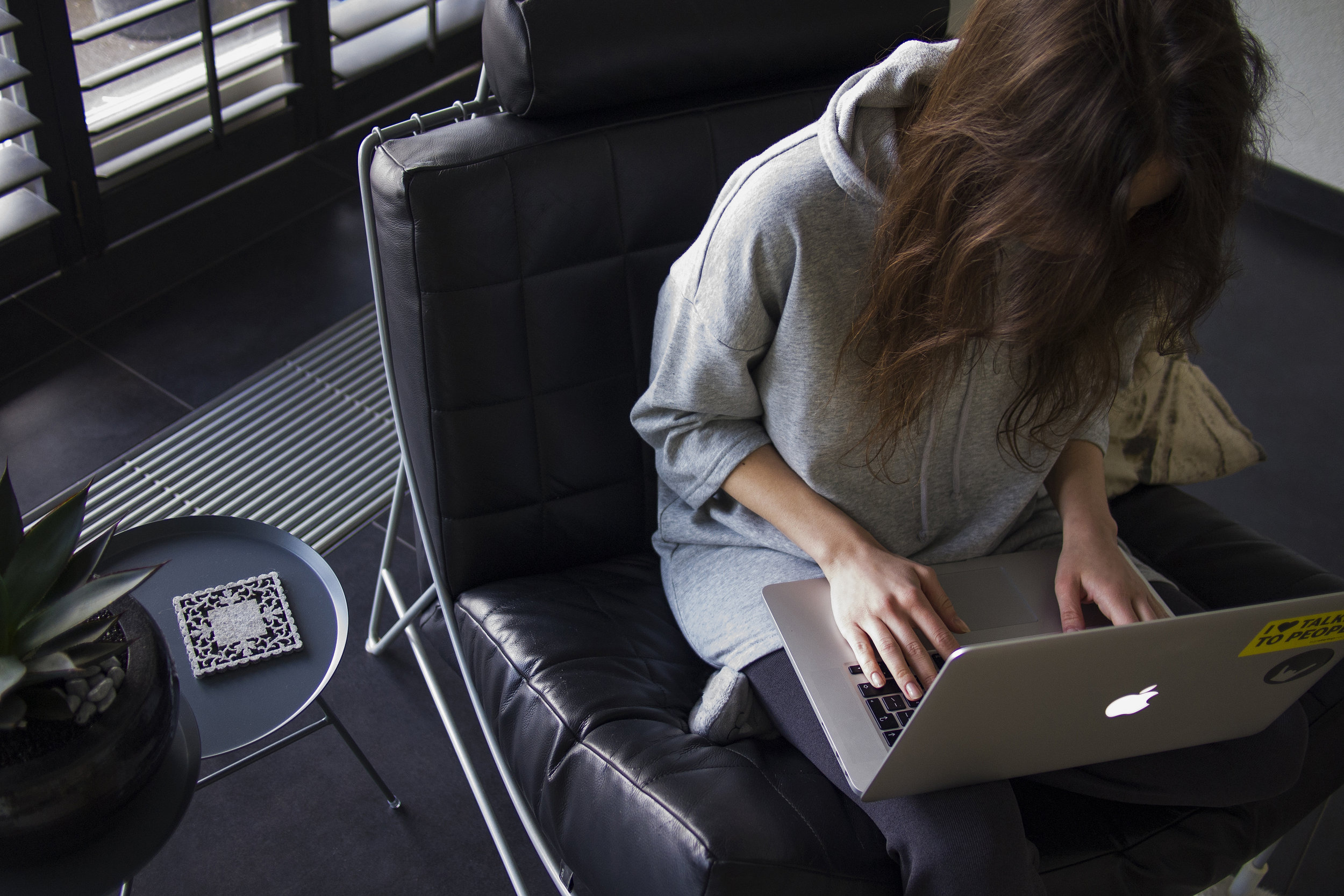 We're looking to recruit talented, compassionate people who want to do good in the world – and introduce them to companies that are improving life for everyone on this planet.
We decided to help accelerate the rate of change happening globally and make planet-first careers, the best option for the best talent. We are ready for the green revolution.
If you're reading this, perhaps you are too.
To register your interest for any of the roles below, please get in touch at:
emma@citizenkind.com
KATRINA
"Emma headhunted me to be part of a global vegan campaign, which turned out to be a fantastic initiative that I would otherwise have probably missed out on without her intervention.
I've also connected Emma with a couple of my consulting clients who were looking to transition jobs or careers and the feedback from them was excellent. Emma knows how to match the right person to the right job. I highly recommend her recruitment services."
HIlLary
"Sincere, professional and an absolute joy to work with; Emma somehow managed to find me my actual dream job, and then helped me to navigate the entire process, from start to finish.
A completely different experience from any other recruitment consultant I've come across, and really fantastic work.
Emma, I am forever grateful."