Helping people find work they can be proud of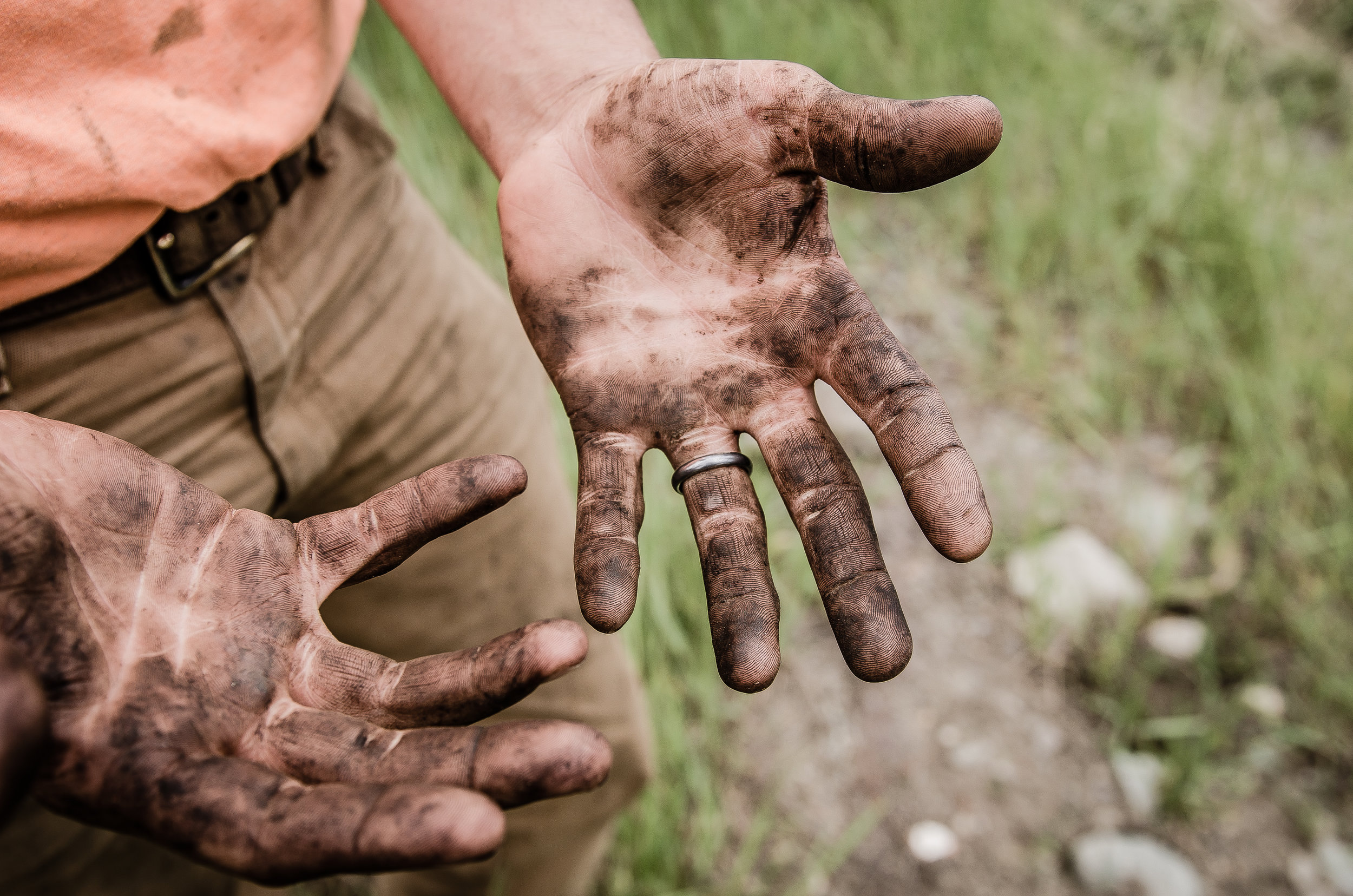 The best talent,
repurposed for good.
With over 13 years in recruitment, (6 years in Asia), Citizen Kind is uniquely positioned to find senior executives to power global vegan and sustainable businesses.
Bringing a global perspective and cultural understanding to navigating the complex world of career changes, and senior talent movement, means you can rest assured that we will treat your needs with the utmost discretion and urgency, using our laser-like eye for potential.
We pride ourselves on delivering the best people for our clients, in the shortest period of time; to achieve maximum efficiency paired with incredible results. For this reason, we prefer to work exclusively in partnership with our clients, in order to take the responsibility of delivery and rest it upon our shoulders.
Hiring staff is a lot like dating - you have to have trust and be prepared to share your vulnerabilities with us to help to secure the talent you need to keep the business on track. At Citizen Kind, we operate with empathy, integrity and bravery in our interactions - so you know you're in safe hands!
If having a recruiter who shares your company values and acts as a partner (not a supplier) sounds appealing to you, we would love to hear from you. It is ideal for us to meet before there is a task at hand so we can hit the ground running when the need arises.
Give us the stress of looking for the people to take your business to the next level, replace key strategic positions and pro-actively identify those that can add value now and in the future.
Emma Osborne, Founder
Citizen Kind was born out of the trip I'd spent my life dreaming of; a trip that woke me up to my legacy and the value I wanted to create in the world.
Armed with an around-the-world ticket, I visited all the places I've always wanted to, indulging my passion for cooking and ingredients.
A balsamic farm in Italy, the rolling green hills of Colombia's coffee villages, tasted the spice and vanilla farms in Costa Rica, got my hands dirty with the cacao in Ecuador, and admired the majestic agave plants in Mexico.
In seeing how people were using the land to create fantastic plant-based ingredients, I reconnected with nature, wildlife, and reawakened my passion for animals. The sound from a scared baby calf next to her mother as she was being milked, was all it took to galvanise my realisation that the only way to advocate for animals was not to eat them (or their products) and help others to do the same.
There are incredible individuals and companies who have dedicated their careers and made it their mission to fight for the health of planet, animals and people.
I'm ready to help you meet them. Are you ready to change?